Celebrated Ghanaian human resource management and development expert Irene Asare, MCIPD has snagged an appointment as the human resource director on the BBC, adding to the many feathers in her professional cap.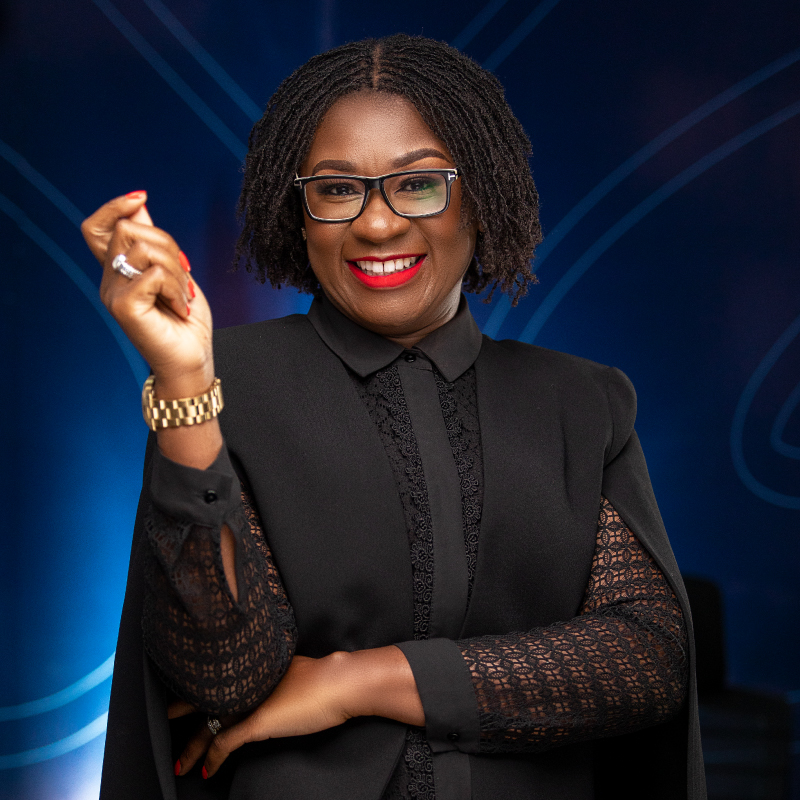 As human resource director of the BBC, Asare will be responsible for all human resource development and management activities and decisions across the News department of the world broadcasting giant. As big a responsibility as it looks, she is however no stranger to demanding and challenging tasks.
Irene Asare is the executive coach, founder and CEO of CarvinClay People Development, an HR and people development consultancy with an international client base across sectors. She has over 20 years of experience working with big corporations like Vodafone, Vodacom, Stanbic Bank Group and Tullow oil. Her work and contributions to these institutions have cemented her as one of the best in her field globally, getting her awards and recognitions.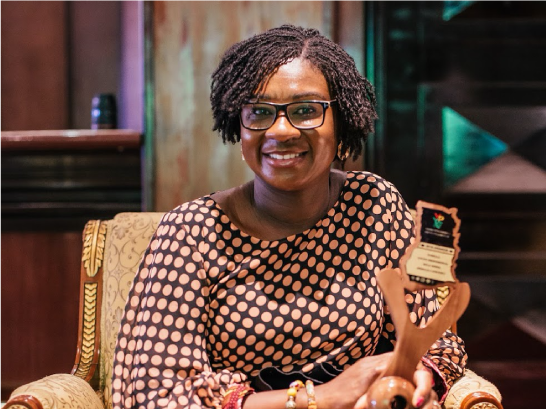 Some of the many awards and honours she has received are Honorary HR Award for Leadership in HR Innovation (2019), Tullow named Best HR Management in Energy & Natural Resources(2019), Most Distinguished Transformational Leader – Overall Female Personality (2019), Top 40 Ones to watch (2019) HR, by HR Focus, KUSI Consulting; Citation of Honour for work as a transformational leader in HR (2019) and HR Change Maker (2018), also by HR Focus.
Irene Asare is a product of Kingston University where she studied for a Master of Arts degree in Human Resource management and qualified as a member of the Chartered Institute of Personnel Development. Currently, she is in the final stages of a Global Executive Master's in Business Management with the China Europe International Business School.