Growing up, Asuama Yeboah Atoapoma, known by friends as Ato had always yearned to be a Chartered Accountant before 25. He accomplished this dream at 19 and pushed further to accomplish his career goals at 20 by being a finance manager of a company while studying for a masters degree at the University of Ghana.
Ato Yeboah is the finance manager for Maphlix Trust Ghana Ltd and is responsible for overseeing all monetary transactions, interpreting financial information, budget planning and supports the executive management team by offering financial insights that will enable the team to make the best business and financial decisions for the company. He has extensive training and knowledge in costing, management accounting, financial reporting, taxation, banking, market securities, options, futures, commodities exchange, forex trading and agripreneurship.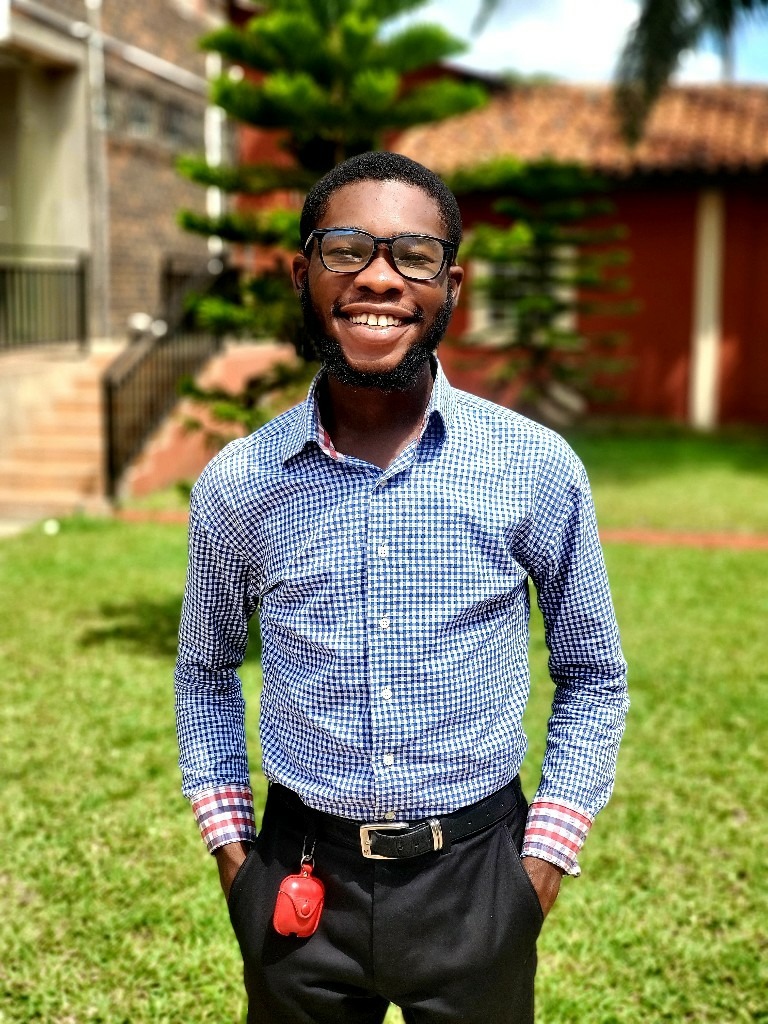 Ato is a qualified Chartered Accountant with the Institute of Chartered Accountants, Ghana (ICAG) having received his certification at 19 years old and also holds a degree in Finance and Economics from the University of Ghana Business School in addition to a foundation certificate from CFA Institute. He is currently a student member of the Chartered Institute of Bankers Ghana (CIB-GH), Chartered Institute of Taxation Ghana (CIT-GH) and Ghana Stock Exchange – GISI.
He is pursuing a Masters in Business Administration – International Business from the University of Ghana Business School. He is a member of Management Business Consultants Africa (MBC) and Centre for Social Justice – Ghana. He worked with the Finance and Accounting Department of Golden Tintona Investments, the trade hub of Black Point Gh before joining Maphlix Trust Ghana Limited and interned with the budget division of Ministry of Finance (Ghana) and KPMG Australia. He has played key management roles and founded / co-founded the following startups; DNA business empire, OTA group of companies, Arete Agro Ltd, Obama beans, OTA tech and MOGAS.
He was nominated for an award as a youth making strides in Agricuture (fish farming and crop farming). Asuama Yeboah Atoapoma is 20 years old, making him the youngest Ghanaian finance manager ever.