Theodore Mawutor Abbiw( Theodore Abiwu ), a young Ghanaian man has graduated with honours from the Ghana Institute of Journalism. After waiting for years to gain admission and working as a mason's labourer and Mobile Money agent to fend for himself, Theodore has graduated as the best student of his year group.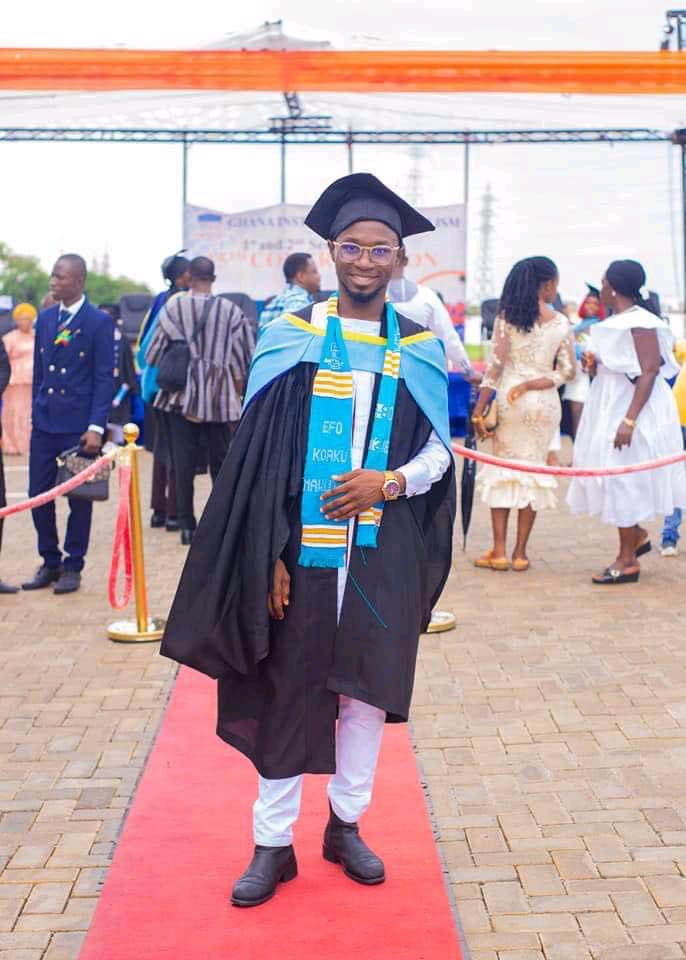 Theodore is an alumnus of Pope John's Secondary School, one of the highly ranked schools in Ghana. There, he served as head prefect before graduating. From 2015, he worked as a mason's labourer for a while, then went to teach in two different private schools. That same year, he started work as a mobile money agent for a mentor from Junior High School.
All of these engagements were so he could fend for himself and save towards tertiary education. While working, he was simultaneously filling applications to Universities and was able to secure admission to the Ghana Institute of Journalism in 2015. Due to a lack of financial support, he was unable to honour the admission and continued to work hard to save enough for the following admission cycles.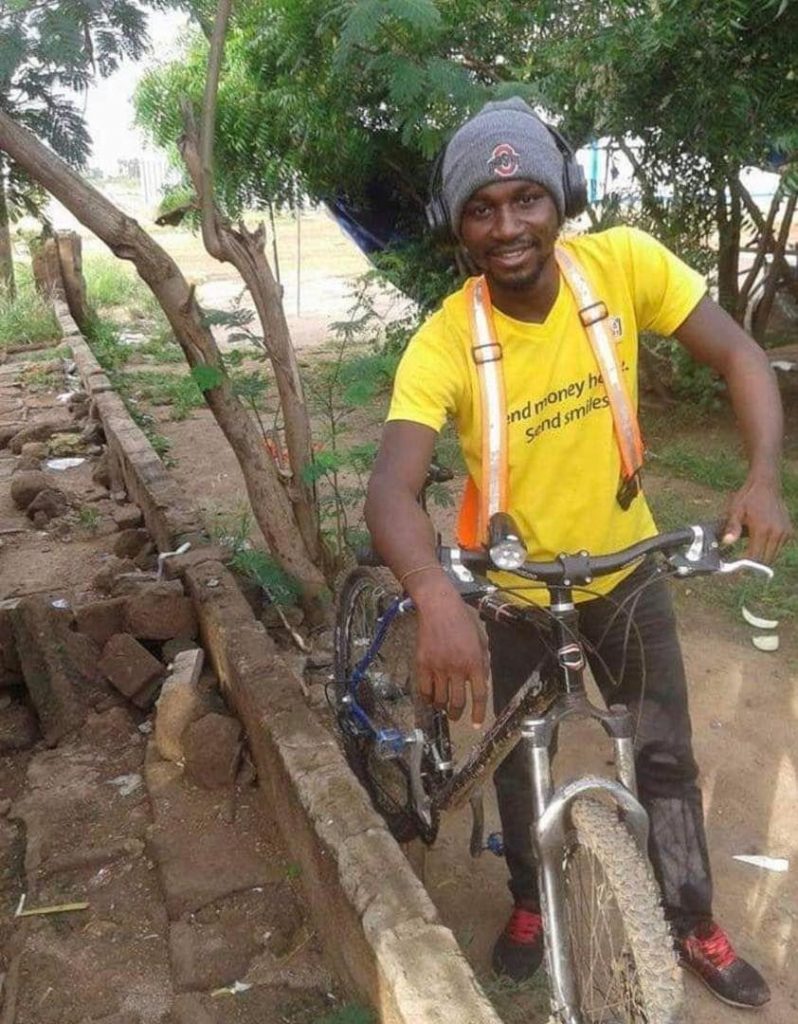 In 2016, Theodore was offered admission to Ashesi University, University of Cape Coast and Ghana Institute of Journalism again. Like in the previous year, he could not afford to go. This time however, it was not because he had not saved enough but it was because he sacrificed and put a hold on his dreams to support his younger sister to finish Senior High School.
Theodore kept applying to schools anyway and once again, got admitted to the Ghana Institute of Journalism in 2017. 4 years later, he has graduated as valedictorian with 3 honours to his credit namely: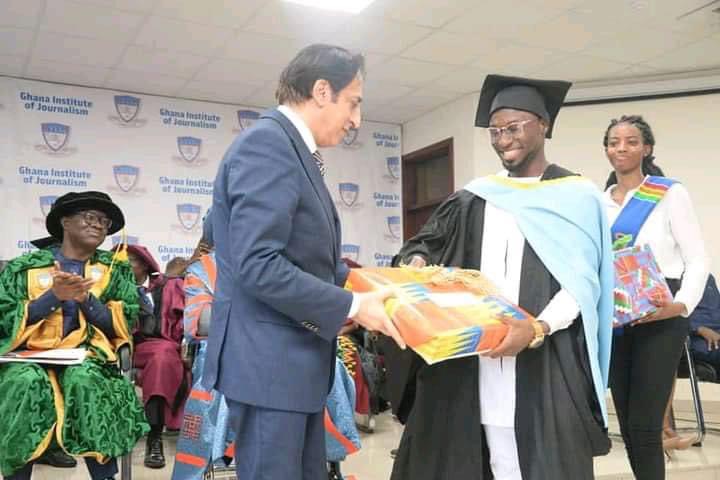 1. Best graduating student in Broadcasting
2. Best graduating student in journalism (regular school)
3. Overall best graduating student
Truly, delay is not denial and with determination and perseverance, all is attainable.